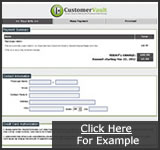 Signup Pages
Each subscription package has it's own custom online signup page, which you can customize with your company's branding and logo.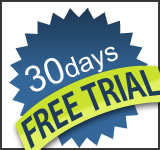 Trial Periods
& Setup Fee's
Offer your customers discount trial periods, even a free month! Or, charge an extra setup fee during signup.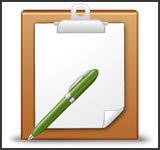 Form Builder
Create online contracts and forms to collect extra information about your customer.